Hey there, members! Welcome to the completely remodeled Fable! We're super excited for the new content that was produced in this revamp, and we hope you are too! We've edited a lot and have exceeded expectations in providing an in-depth experience for you all. This announcement will provide the basic information about changes to the community, like new areas and features.
New Areas?
We haven't totally scrapped what the old FK was. Aedon still exists. However, there is a massive overhaul with new areas and descriptions. We also won't be locking anyone into specific settings for a role-play anymore! We've got a thread (called a Region Thread) in each section describing the sorts of locations that would normally appear in the area, but the rest is generally up to the roleplayers. Roleplayers are provided with a wide area to do with as they please. Remember that roleplays should make sense according to the climate and location. The thread at the top of each section may have some notes about the area.
Wait now, how does this work? I'm confused.
Popular locations will be added to the thread on each forum. Locations like houses won't be a thread, but there will be a village thread to allow roleplayers to have a broad range of opportunities.
I want an area added to the Region Thread.
Well, if you make the location popular enough, we will add it to the Region Thread so that others can be informed of its existence! We're really looking to our members to shape how Aedon develops, and with the Region Threads we're taking a giant step forward in honoring your creativity and dedication to making Fable Kitskel a possibility.
Note: the City does not have Region Threads because of the limitations of size and resources in each area. The City has pre-defined locations.What's this City I see in the forums?
While Aedon is technically "wild" and for free roleplay like always, Kitskel is a huge city that stretches hundreds of miles across and is contained within towering walls. There are three sections to the city, blocked off by walls called "circles". The Lower Circle is where the poor, the gangs, the farmers, and the hoovervilles exist with very little technology. The Upper Circle is like modern day 2017 for the middle class where only the education has been changed due to the dictator. The Central Circle is for any rich, futuristic rp's. All species are allowed in any circle. Citizens of Kitskel are controlled by a dictator called the Prime who lives in the Central Circle. He/She runs the city with the use of military force. The city is governed by laws that keep the citizens in check so that peace is kept. The people of Kitskel are forbidden to travel between the different circles, unless they are members of the powerful military (see The Laws). Speaking of what lies beyond the walls (Aedon) is a crime punishable by life in prison or in some cases, death.
Why add a city?
We've added society to Aedon as a way to suit all sorts of role-players! With a city like Kitskel, we have an opportunity to expand culture, time spans, and climate to stir up some amazing new plots!
What are the rules and laws of the city?
Click the link below to see the laws of the City of Kitskel. There are also definitions and helpful tips!
http://fablekitskel.com/index.php?topic=7.0
I want a rank in the City.
We're not handing out ranks to just anyone! If you're proving to be active and a strong writer, you might be offered a rank.
What happened to my profile and account?
We ran into some security flaws in the older version of our software, so we performed a clean install, to ensure that every member's information was kept private from unwanted viewers. Because of this restart, no content from the original site was able to be saved.
Do I still need to post character bios?
Yes. The posting of a character's bio is still required before you role-play that character. It tends to keep things organized, and is a good method for others to be able to reference the appearance and personality of your character in-roleplay.
Do you guys have site rules now?
We added a few community rules that should be followed to make sure that things stay in order and no bullying occurs. While we still don't have a ban on swearing, bullying by directing hateful speech towards a user is not allowed. Beyond that there are laws for Kitskel (see above).
Is there a posting minimum/maximum?
We don't have a character limit as far as how long roleplay posts can be in the forums, but we do recommend at least 10 solid sentences. This ensures that those you are role-playing with are able to reply with more detail.
How do I make sure only my friends who are invited post in my thread?
That's all done in the name of the thread. When you make a post to start a new thread of roleplay, you get to name it (usually something to do with where it is or what's happening). At the beginning of the name, put [Closed] or something similar to show that you do not want others who aren't invited to post there. If you have a roleplay open to everyone, you may put something like [Open] at the beginning of your thread name. If it doesn't matter if other people join or not, you can simply choose to skip this step.
Who is currently a staff member?
Aura, Lexi, Saccaro, and Butterfly are the current staff members. We'll be looking to expand the staff as the community grows. More details about this will be available at a later date.
Are there maps for the new Aedon?

Yes. Sadly, they're just made in MS Paint for now, but they give a general idea of what the new Aedon looks like.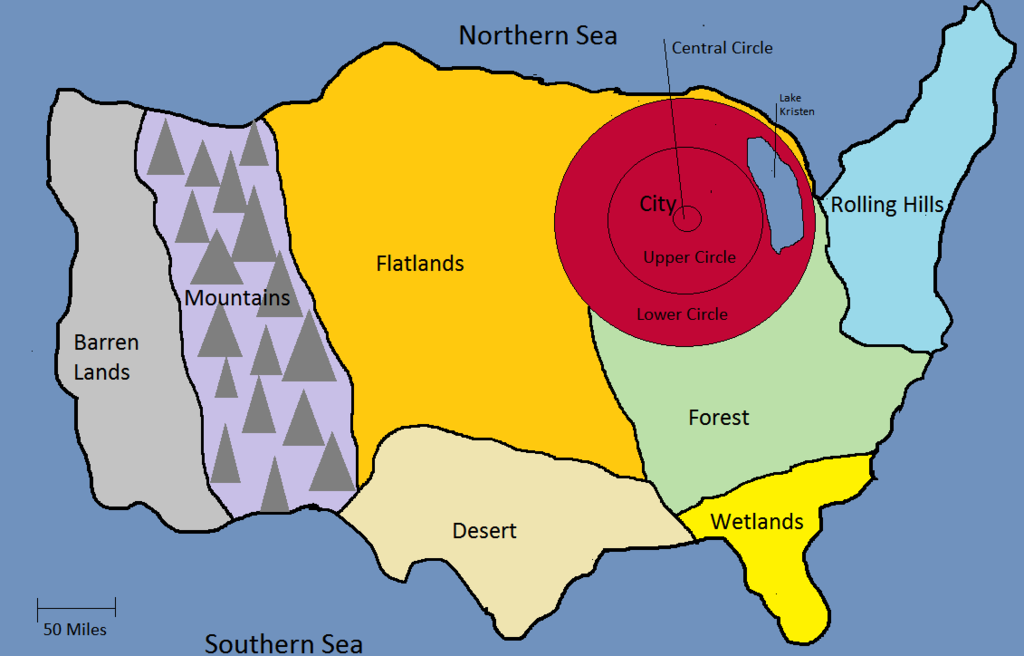 Administrators

Logan

Lexi

Aurora

Liontsundere


Global Moderators

Wolfie






Coming soon!


Coming soon!

Coming soon!

None Currently!

None Currently!



We're excited to announce Fable Kitskel's remodeling is nearly complete! With this exciting new setup, we can't wait for the exciting events and plots that are to come!

No news currently...

editing.




editing.

No news currently...

editing.




editing.

No news currently...

editing.




editing.

No news currently...

editing.




editing.

No news currently...

editing.




editing.

No news currently...

editing.




editing.


OOC Chat

This is Cat Kitskel's Out of Character Chat, a place where you
can find someone to roleplay, and chat with other
members of the community! Please follow the cbox rules
and remember that this is not a place to advertise!
Thank you.


Cbox Legend

Project Managers and Admins have PURPLE names.
Website Moderators have RED names.
Members have BLUE names.
Guests have GREY names.